Virtual Soil

How a Website Can Help Your Charity Grow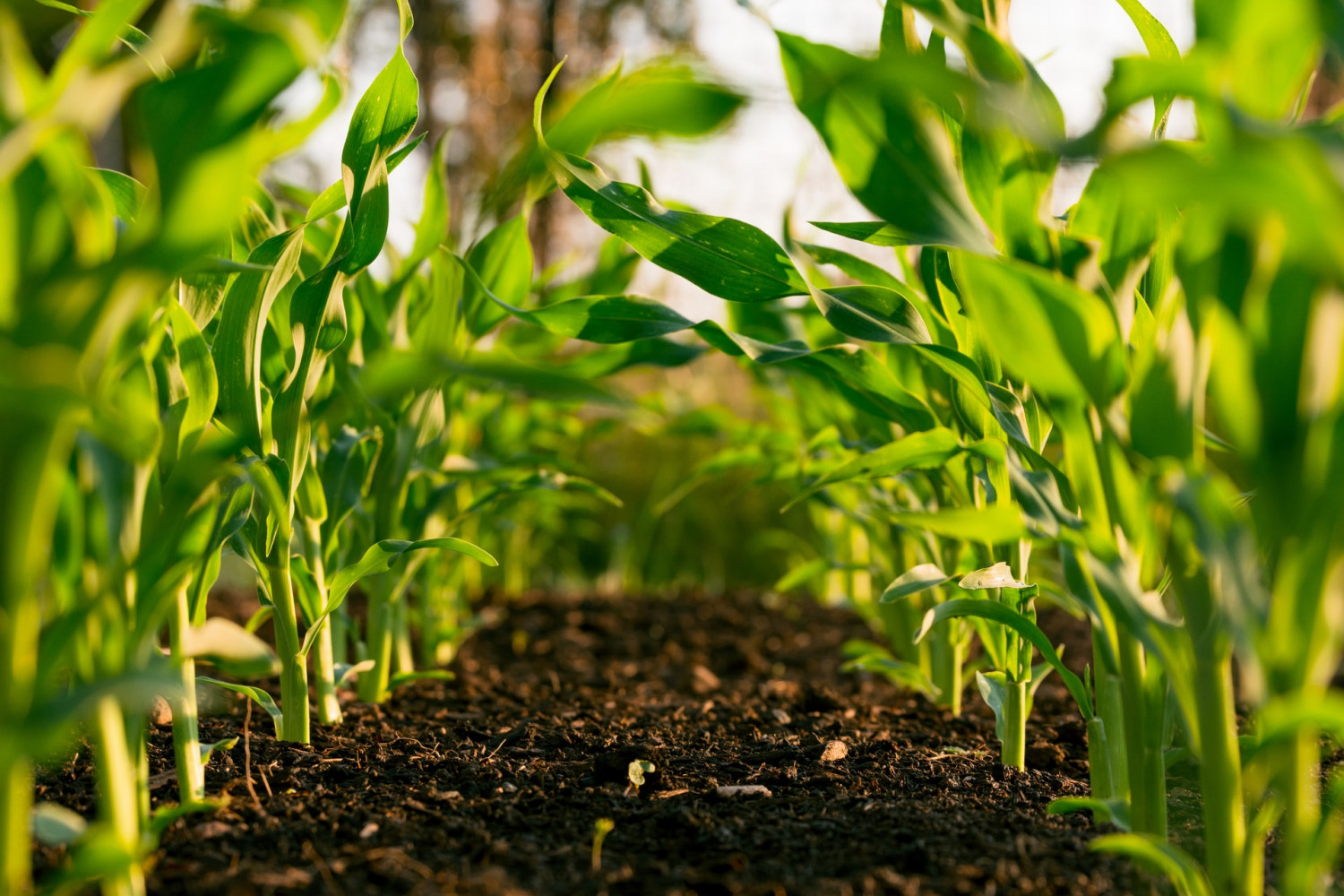 Not having an online presence, especially for a charity looking to grow, is immensely limiting, in a recent report by the Office of National Statistics, a massive 92% of adults in the UK recently used the internet* and this figure has been continuously growing year by year. Also, 99% of adults between the ages of 16-44 regularly use the internet! This makes the internet one of the biggest areas of potential for charities of all sizes.

'Google It' has become an ingrained phrase in our society today, when people want to find out more about a subject or a cause, the first place they often turn to is the internet. The internet is so accessible, we literally carry around the world in our pockets, having a strong web presence alongside a well developed marketing strategy will greatly assist your charity in meeting its objectives. Below are just a few ways in which it does this:
A website will help you in making your charity's voice heard through the use of social media and a website combined, creating a cohesive message will assist you in getting your message seen by a potentially large audience.

Through deliberate SEO strategies, you can create very specific and targeted campaigns to ensure that your website is found on search engines by the exact people you are trying to reach; those who are most likely to affiliate themselves to your charity.

Receiving donations online is simple and a great way to accept contributions if you do not have a physical location.

Through the use of online forms, capturing further interest is easy and once you have someone's details, you can utilise email marketing to keep them up to date with what the charity is doing. This method is a lot more cost effective than sending out postal mail.

A website can also provide beneficial insights into what people are seeking when they come to your website, which can help you to improve on the way that you are currently reaching out. By utilising analytics wisely, you can find out what pages are being visited most often on your website, how people are getting to your website and other vital information. This information will help you greatly in how you communicate about your charity.

As a small to medium sized charity, a website may seem an unnecessary expense, however, a well designed website that works cohesively with your marketing strategy can yield a far greater return on investment and reinforce your message to a much larger audience. To achieve the same level of potential audience through traditional media would be far more costly to maintain on a yearly basis than a website with Charity Edit.

Charity Edit have been specialising in websites for over 18 years, and we understand the needs of a charity website. We also provide a variety of website packages to cater for all budgets and provide free and unlimited help and support.
* Report is available here.